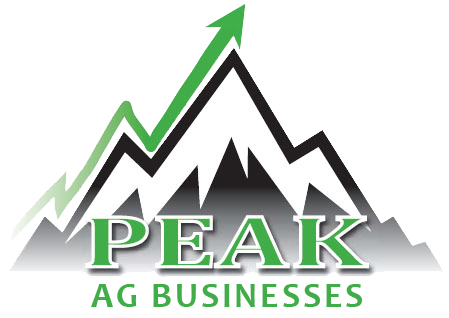 "To bridging the gap between forage and nutrition to maximize the profits of our clients."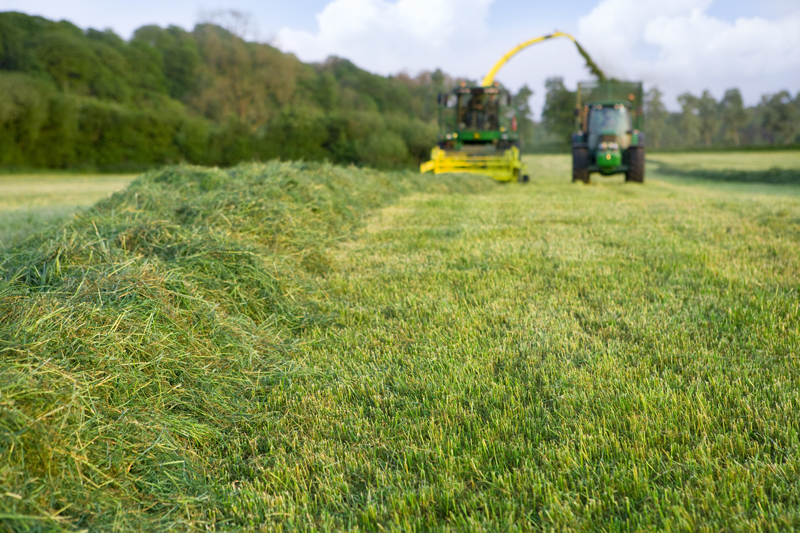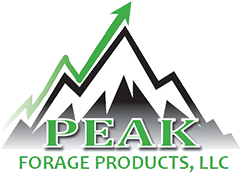 Peak Forage Products, LLC
PEAK Forage Products, LLC started in 2010 with the dedication to researching and providing livestock farms with the highest digestible and tonnage of forage per acre. Each year, PFP looks at more than 80 different corn grain and silage varieties along with summer annuals, alfalfa, and cool season grasses to find the best products for your operation.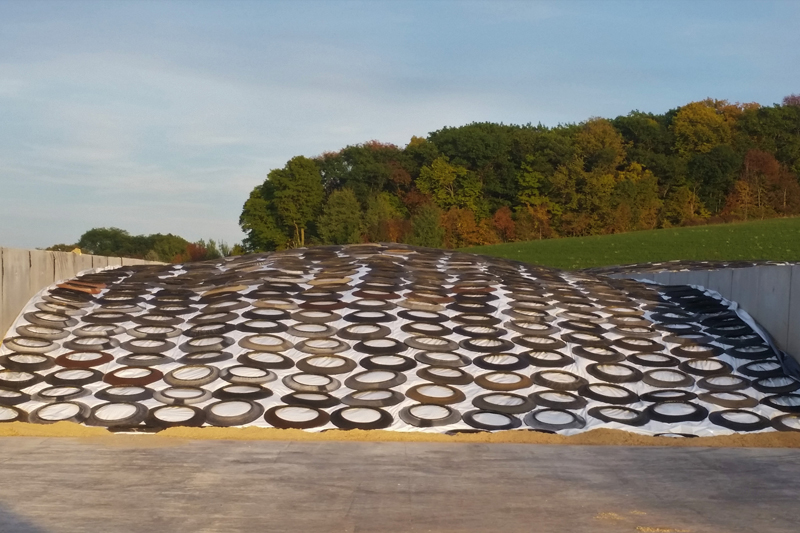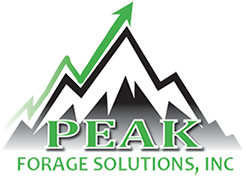 Peak Forage Solutions, Inc.
Our forage solution products aim to maximize the quality of forages at a more palatable price than the market leading brand. Through our products, including silage innoculants Silo Maxx and Silo Maxx Special, forages including legume, grass, and corn silages, HM corn, earlage, and dry hay are able to ferment faster for maximum nutrient preservation and maintain stability during storage and feed out.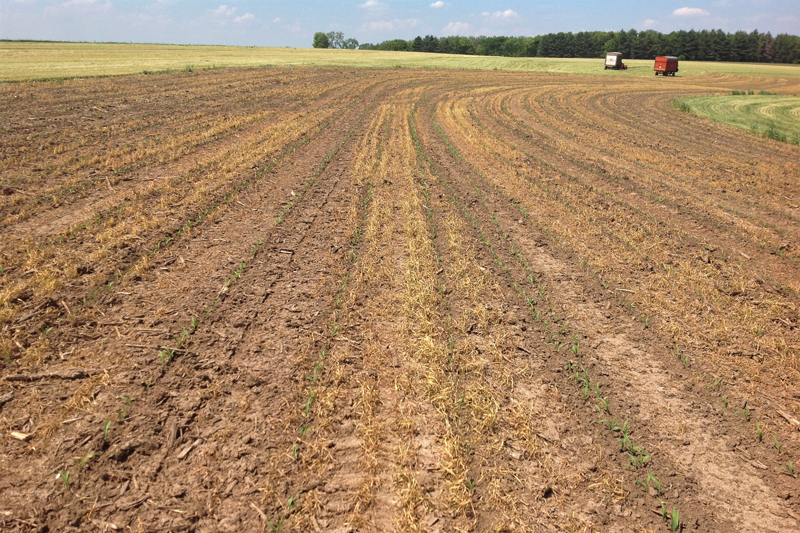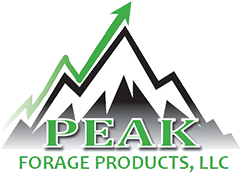 Peak Soil Solutions, LLC
Our soil solutions division offers soil testing on your farm to find the needs of your operation's soil. Through soil sampling results, we are able to offer recommendations on what changes can be made to optimize production and help you produce at your highest potential for your input.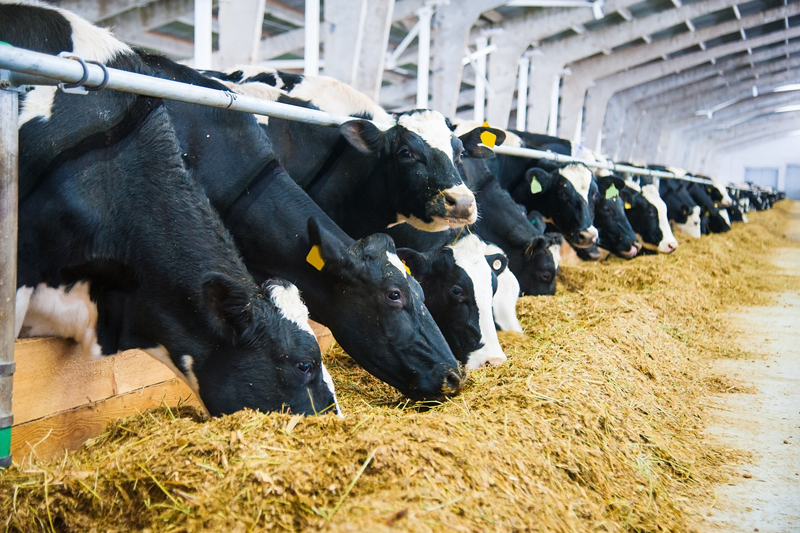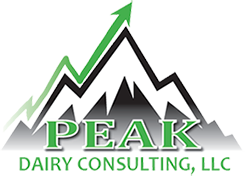 Peak Dairy Consulting, LLC
PEAK Dairy Consulting started in 2010 in conjunction with PEAK Forage Products as a part of Tim Huffman's vision of bridging the gap between forage and nutrition. With Huffman's more than 25 years of nutrition experience, PEAK Dairy's focus is on increasing forage quality and tonnage with their dairy clients.